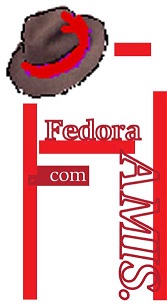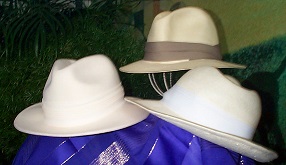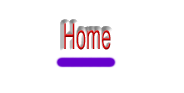 Mayhem at Buffalo Bill's Wild West

(ISBN: 13 - 9781432831332)
With her photographer and her persnickety chaperone, a young Nellie Bly wannabe foils a train robbery on the way to Sedalia, Missouri, to cover the wild west show. As guests of a Sedalia railroad bigwig and his third wife, the St. Louisans find a house in chaos. The sons are out of control. Even the small daughters don't obey their mother. Chaperone Aunt Tilly-Lily takes the Koock children in hand while Mrs. Koock entertains our heroine with a shooting expedition--and a demonstration of her prowess with firearms.
Disaster stalks Buffalo Bill's mammoth show. A bullet grazes Buffalo Bill's wife in Tom Sawyer's Cave at Hannibal. Their stormy marriage leads Lulu to hire Pinkertons to investigate her famous husband.
In Kansas City, another bullet grazes Annie Oakley's horse--and then a performer riding next to her. Annie's husband Frank Butler grows frantic in his quest to find the source of danger to his beloved. He suspects Annie's sharpshooting rivals like Pawnee Bill, Colonel Bogardus and Lillian Smith. Our journalist heroine Jemima "Jemmy" McBustle hatches a daring plan to ferret out the evil plaguing "Buffalo Bill's Wild West and Congress of Rough Riders of the World."
Sneaking away from her formidable chaperone and chasing after her missing partner takes Jemmy far afield--all the way from the Pettis County Sheriff's Office to seedy ragtime saloons.
All roads lead to an explosive ending in Sedalia for the Wild West's actual farthest east performance ending the 1898 season on Friday, September 23, 1898.
Books by the Not-Yet-Famous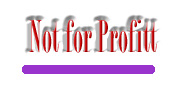 Fedora AMIS
and Skimmer, too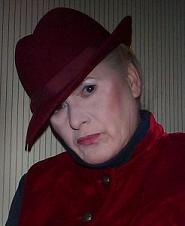 Jack the Ripper in St. Louis
(ISBN: 13: 978-193227828-6).
Fedora won the Mayhaven Prize for Fiction for her humorous Victorian Whodunit.
It poses the question, "Did the real Jack the Ripper die in St. Louis in 1903?"
To answer, Fedora tells the story of seventeen-year-old Jemima McBustle. Despite her family's disapproval, she follows Nellie Bly's example. She yearns to become the next great female stunt reporter.
Her first story leads her to the shady doings of a mad doctor. Modern researchers now believe that selfsame quack, Francis J. Tumblety, was the real Jack the Ripper.
Can a proper young lady survive the attention of a sociopathic butcher?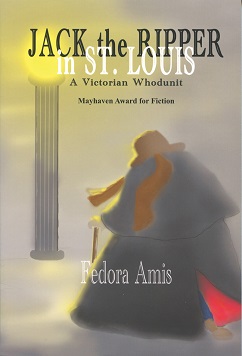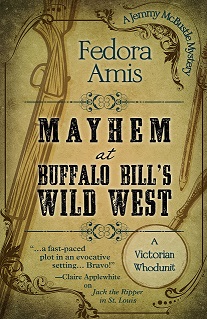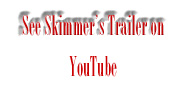 Here's the latest
A click on the bookcover will whisk you to my Amazon page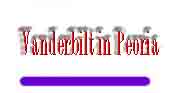 A Chronology of Jemima McBustle Mysteries
*Indicates the book awaits publication
1897 - Jack the Ripper in
St. Louis

*1898, summer - See President McKinley or Die Trying
From 5-star Cengage 2016
1898, September - Mayhem at Buffalo Bill's Wild West
*1898, Thanksgiving - Have Your Ticket Punched by Frank James
*1899, January - Vanderbilt in Peoria

And with Skimmer...
Review by Ellen Keith of Mayhem at Buffalo Bill's Wild West from Historical Novels Review, February 2016
Jemima McBustle is a reporter for the St. Louis Illuminator, and she's on her way to Sedalia, Missouri to cover Buffalo Bill Cody's Wild West show in the fall of 1898. Naturally, an eighteen-year-old needs a chaperone, so Jemmy is accompanied by Miss Tilly Snodderly, her maiden aunt. Aunt Tilly foils a train robber on the Missouri Pacific, and Jemmy's photographer, Hal, misses the entire incident. Not that a train robber would stand still for photography with heavy glass plates.

In Sedalia, Jemmy, Aunt Tilly, and Hal are guests of Mrs. Obadiah Koock, a former charge of Aunt Tilly's. While Aunt Tilly takes Dorothea's (Mrs. Koock's) unruly daughters in hand, Jemmy has some breathing room to try to file her story of the train robbery, and to visit the Wild West show. She finds that danger wasn't confined to the train: Annie Oakley and her husband Frank Butler believe that someone has been taking aim at Annie. There's no shortage of suspects, and Jemmy and the Butlers join forces to flush them out.

This is a lively read. Amis ably captures the strictures of life for an ambitious unmarried woman. Historical figures such as Oakley, Butler, and Cody enhance the story without overwhelming it. Even ragtime musician Scott Joplin makes an appearance, as he got his musical start in Sedalia. Amis seems to promise further adventures of Jemmy McBustle, next time in Europe. I'll be there.
Library Journal Review (January 2016)

"Amis draws on the historical record to bring the 1898 season of Buffalo Bill's show to life . . . the historical details reflect the author's excellent research. A solid read-alike for Walter Satterthwait's Western mysteries."